FAQ's of Mold
4/9/2018 (Permalink)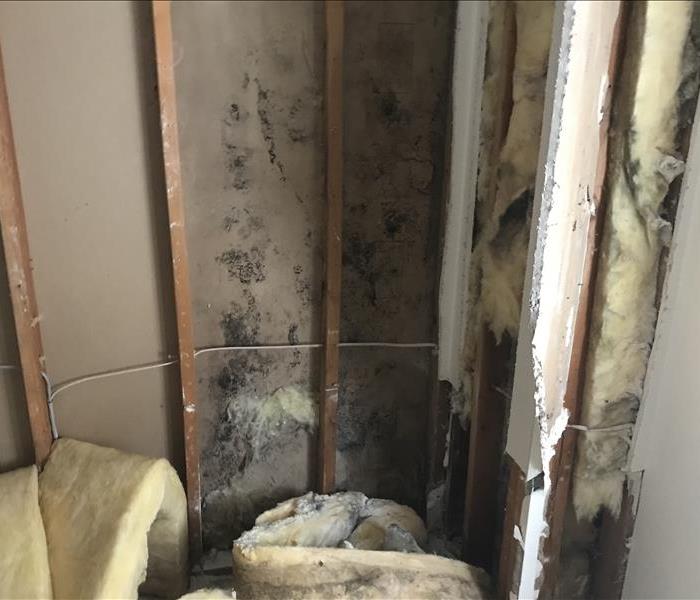 What is mold?
Molds are fungi that can be found indoors and outdoors. There are thousands of different molds. Molds grow best in humid and warm conditions.

What molds are most common indoors?
Cladosporium
Penicillium
Alternaria
Aspergillus
Where can mold be found?
Molds can be found on any environment all year round. Indoors mold can be found where humidity levels are high such as basements or shower. Outdoors they can be found in shady damp areas where vegetation is decomposing.
What are recommendations?
Keep humidity levels as low as you can. Moisture levels change throughout the day so be sure to use an air conditioner or dehumidifier to keep the levels low. This is true especially during the humid months.
Also, be sure that there is enough ventilation throughout your home.
Apply mold inhibitors to your paints before application.
Clean your bathrooms with mold killing products. Do not use carpet in bathrooms or basements.
Always remove or replace previously soaked carpets and clothe materials
If you suspect mold in your Roseville home call SERVRPRO of Citrus Heights/Roseville to assess your mold remediation needs.